Here's the equipment I use and have found to be really useful whether shooting toys indoors or outdoors.
In addition to camera bodies and lenses, I've got lighting, support, and some other useful accessories to make the work quicker, more comfortable, and most importantly, more joyful.
Camera Bodies
For toy photography, I use either of my 2 Sony mirrorless camera bodies. I swap between the a7sIII and a6500 bodies depending on the lenses I want to use, how long I plan to be shooting, or even the time of day. The a6000 is still a great camera though and I would instantly recommend this to anyone looking for their first mirrorless camera.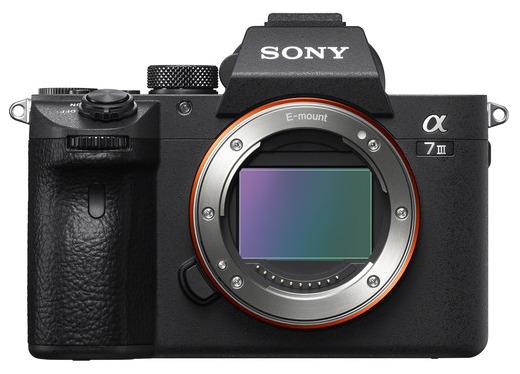 Sony a7iii (Full-frame)
I use this a lot in the studio, often on a tripod. It's almost always got an L-bracket on it for that reason.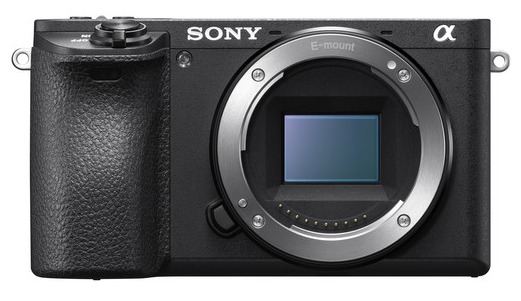 Sony a6500 (APS-C)
My current workhorse, I use this a lot outdoors with a Manfrotto Pocket Support attached for low-angle shots.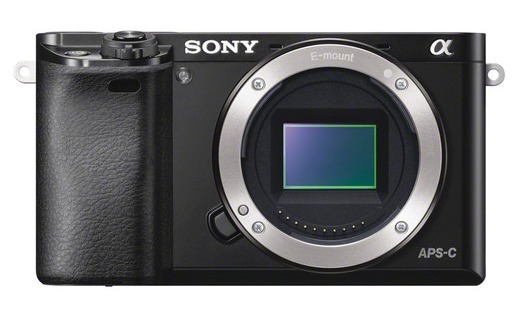 Sony a6000 (APS-C)
My oldest mirrorless camera still works great. It's retired now and lives a new life as my webcam.
Lenses
I do a lot of macro or close-up work with LEGO minifigures or detail shots of LEGO models so I have dedicated macro lenses across a range of focal lengths to help me get the shot.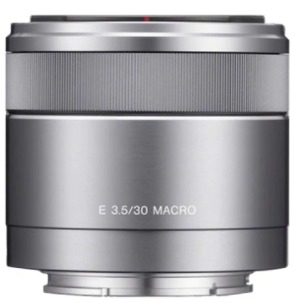 Sony 30mm f/3.5 (APS-C)
This is my favorite lens for getting up close but also getting more environment in the shot.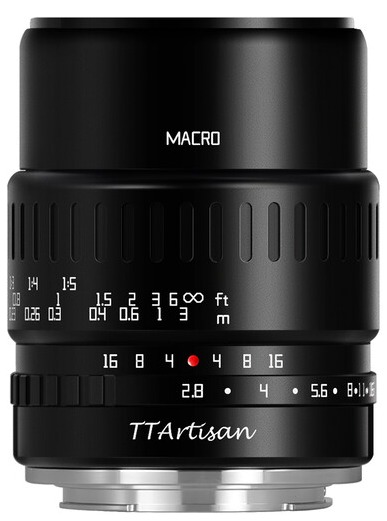 TTArtisan 40mm f/2.8 (APS-C)
This is a great budget lens for just under $100. It's all manual and made of metal, but has precise focusing.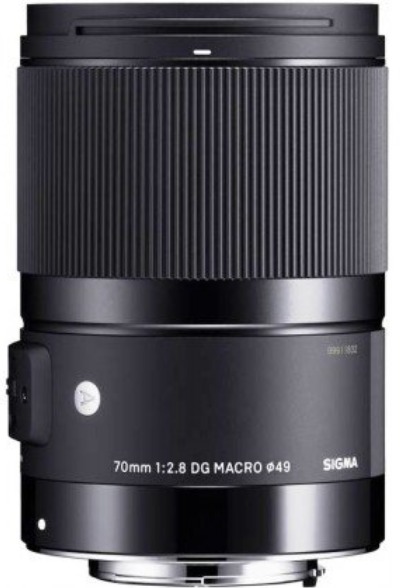 Sigma 70mm f/2.8 (Full-frame)
I like to use this lens when I need to be further back but still want to fill the frame with a minifig.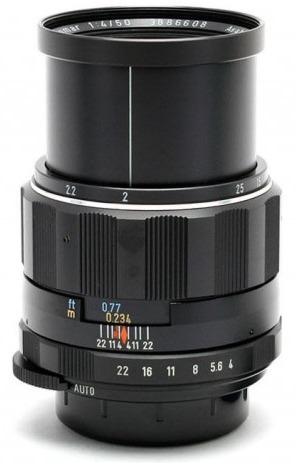 Takumar 50mm f/4 (Full-frame)
This is a vintage lens with an M42 mount that needs an adapter: a dumb adapter, a focal reducer, or a tilt adapter.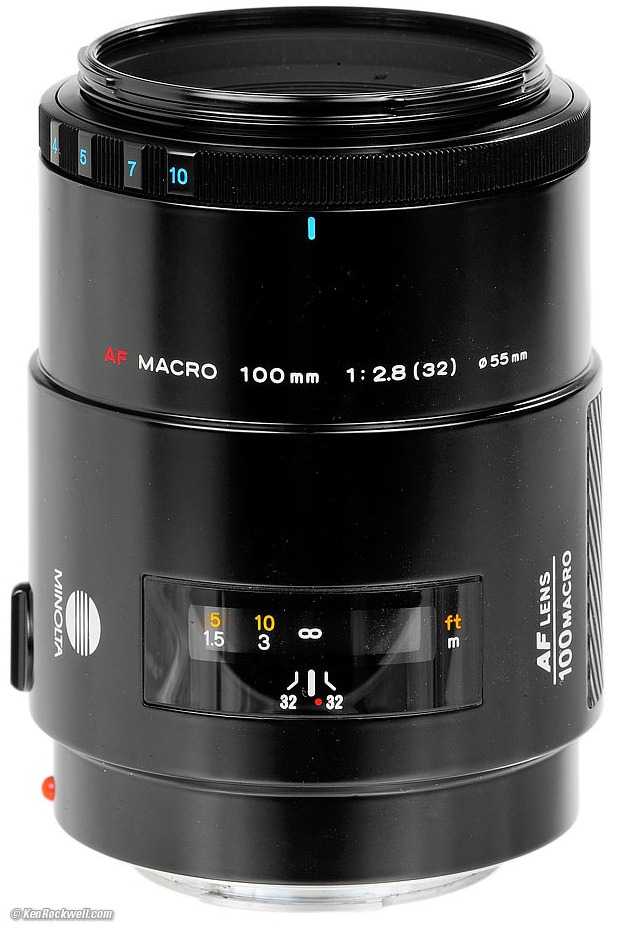 Minolta 100mm f/2.8 (Full-frame)
My first macro lens which I don't use anymore because it needs a Sony adapter that's pretty clunky. (Image: Ken Rockwell)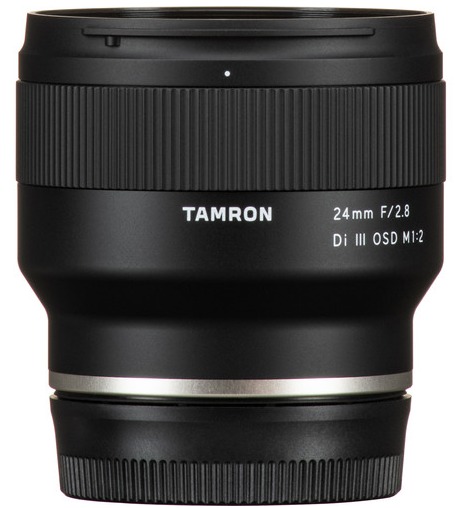 Tamron 24mm f/2.8 (Full-frame)
The widest of my wide-angle lenses, I use this when I am outdoors and I want to capture a lot of the environment.
Lighting
I use off-camera flash in most of my photography because it gives me a lot more power and control than continuous lighting like LED panels or cubes. Godox is a great third-party manufacturer that made flash photography accessible to everyone. I can't recommend their gear enough.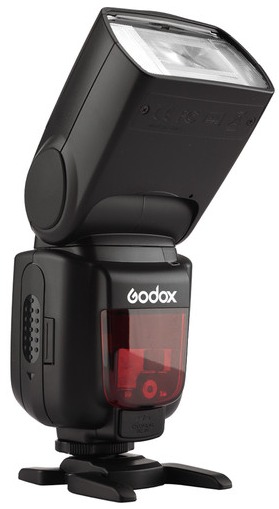 Godox TT600s
I have 3 of these standard-size flashes that I mainly use in the studio on mini light stands. They are manual flashes.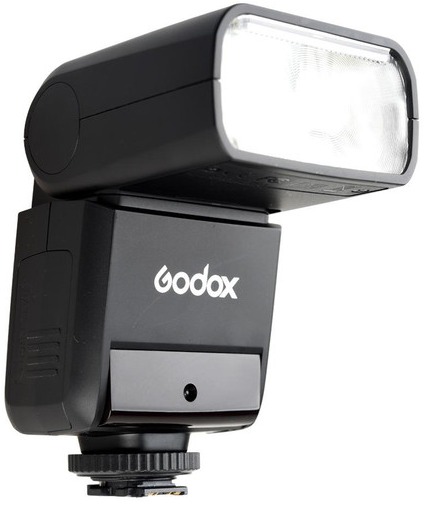 Godox TT350s
I use this on an articulating arm in-studio or I take this in my camera bag on location because it's so tiny and light.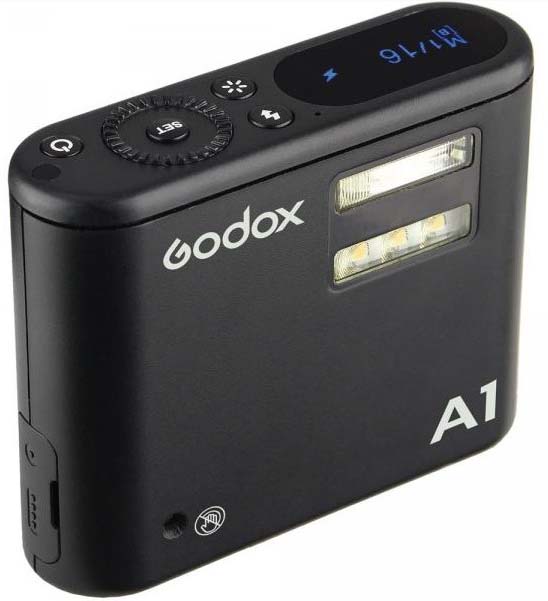 Godox A1
This small flash is designed for smartphones but I use these in the studio in tight spaces and on location on a stick.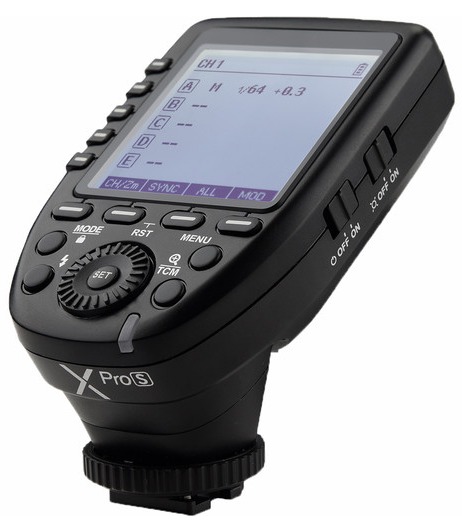 Godox XPro Trigger
This trigger lets me easily see and change settings on all of my flashes because it's angled and has a large screen.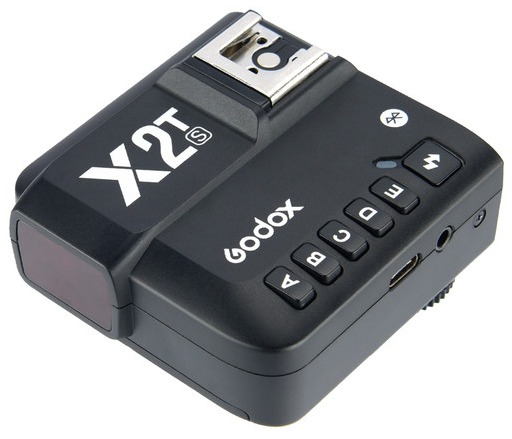 Godox X2T
This low-profile trigger is great to take on location especially when my camera is mounted upside down on a tripod.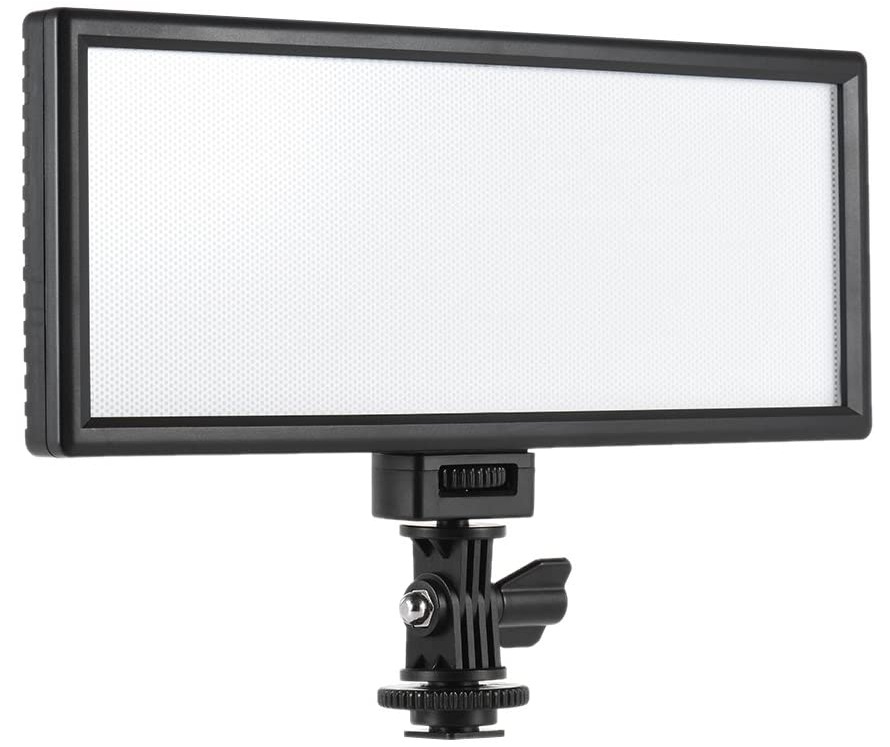 Viltrox LED Panel
This is a good value LED panel that I use behind LEGO buildings to illuminate interiors or other areas with ambient light.
Support and Grip
This is probably the area that most photographers neglect the most because it's just not sexy like cameras, lenses, and lighting. But having easy and stable ways to hold your gear in place is something that will make the whole process flow better.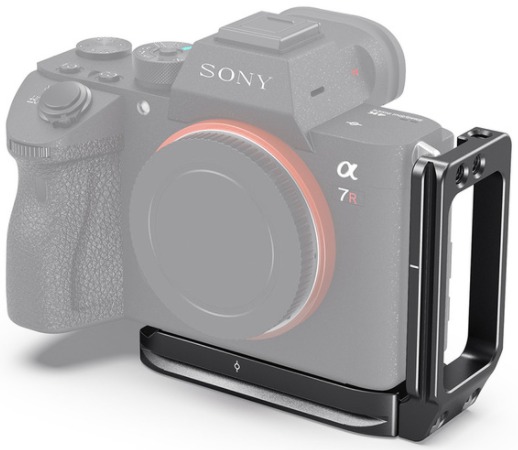 Arca Swiss-compatible L Bracket
L brackets allow me quickly and securely mount, unmount, and change the orientation of my camera when on a tripod.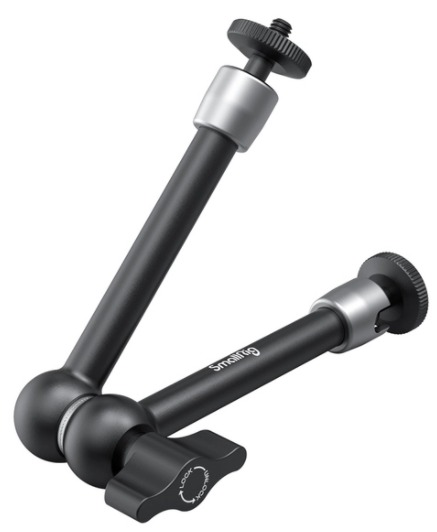 Magic Arm
These hold my smaller flashes, LED panels, reflectors, flags, and whatever else in place while keeping the set tidy.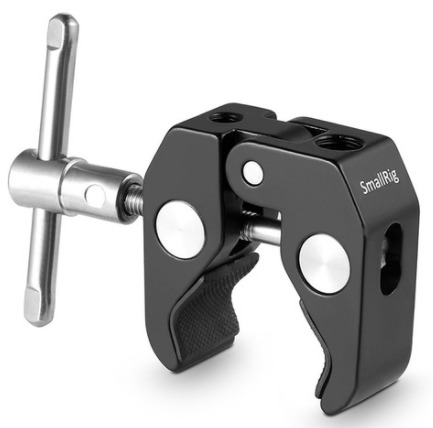 Super Clamp
Equipped with 1/4″ holes to use with Magic Arms or anything that has can be mounted on a tripod.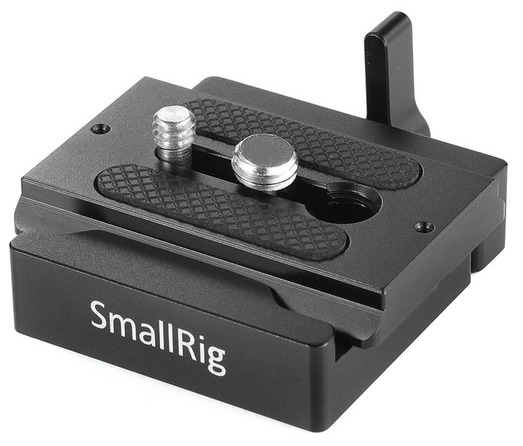 Arca Swiss Clamp and Plate
I've adapted all my regular tripod ball heads with this so I can quickly mount my cameras to them without all the twisting.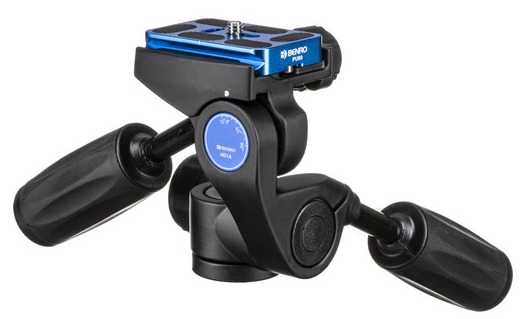 Arca Swiss 3-Way Pan Head
A 3-way pan head is superior to a typical ball head because it allows for controlled movements on 3 axes with no slippage.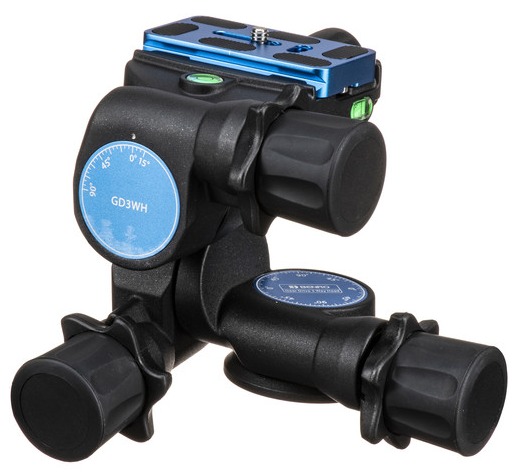 Arca Swiss 3-Way Geared Head
A 3 way geared head allows for even more control down to the millimeter, which is fantastic for macro work. But it's pricey.